"How Brick And Mortar Stores Use Social Media" 

FREE eBook Reveals...
"Discover the 7 Social Media Methods That Local Retail Stores and Restaurants Use To Immediately Increase Profits..."
... And How One Of Them Does Not Require Advertising, Coupons Or SEO!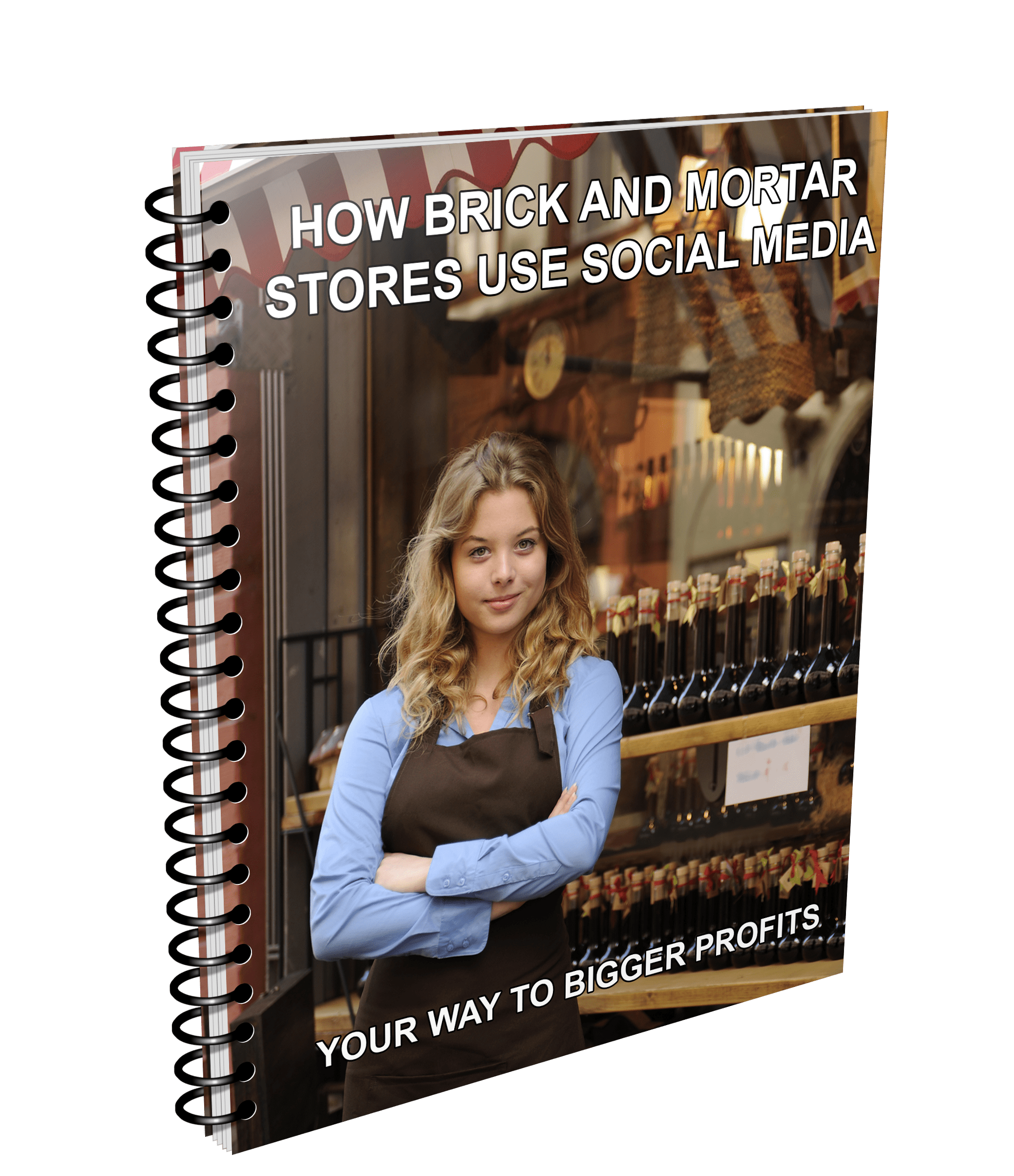 Download This Amazing Free EBook & Discover How to Get Customers Rushing To Your Business Now...
Brick And Mortar Stores Do Not Need A Website To Benefit From These Networks...
Brick and Mortar Stores Everywhere Are Using These Networks To Increase Traffic And Profits...
Allows You To Compete With Large Companies That Have Large Advertising Budgets. Keeps You In The Game...
In Some Cases, Being Small Gives You An Advantage That Large Cumbersome Companies Can't Benefit From...

© 2019 - BringCustomersBack.com - All Rights Reserved